Top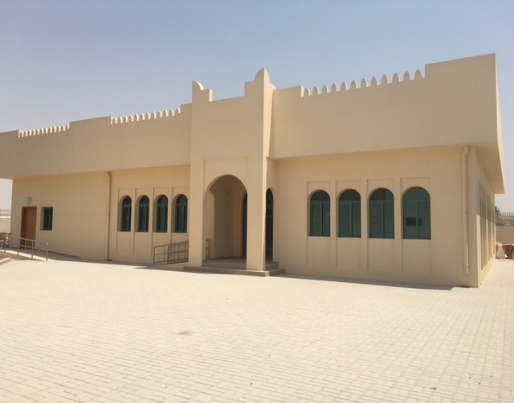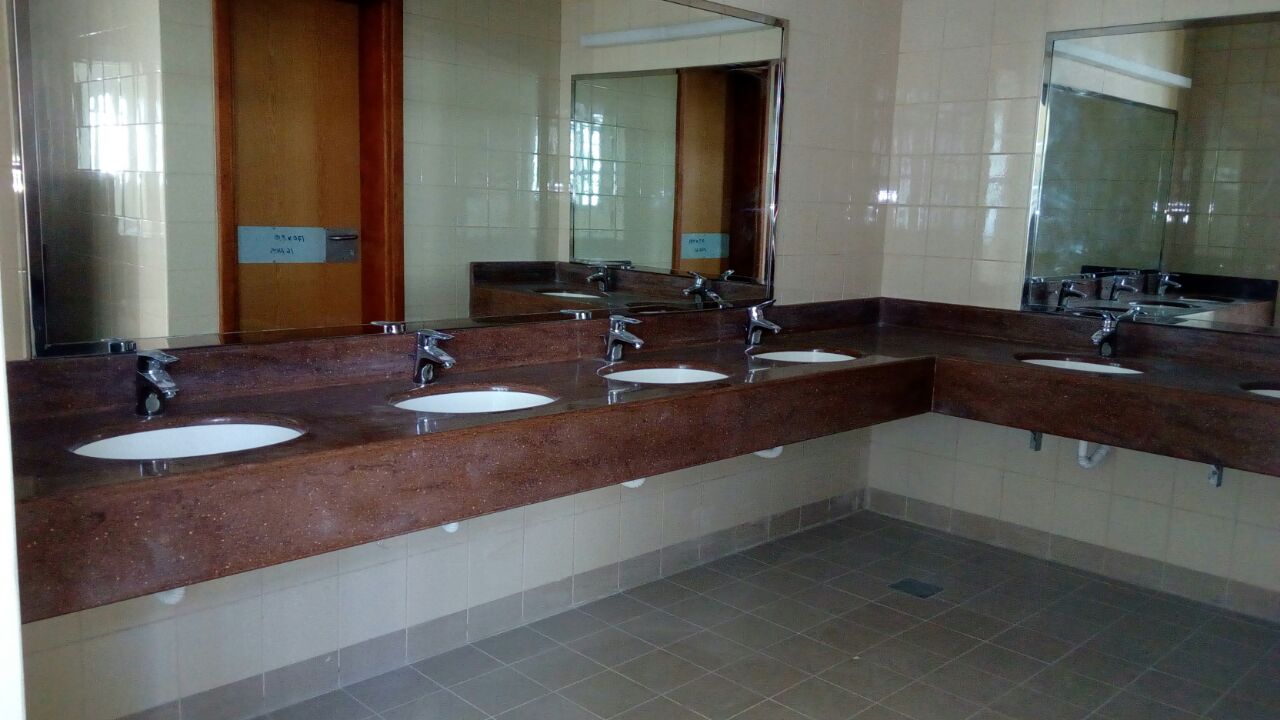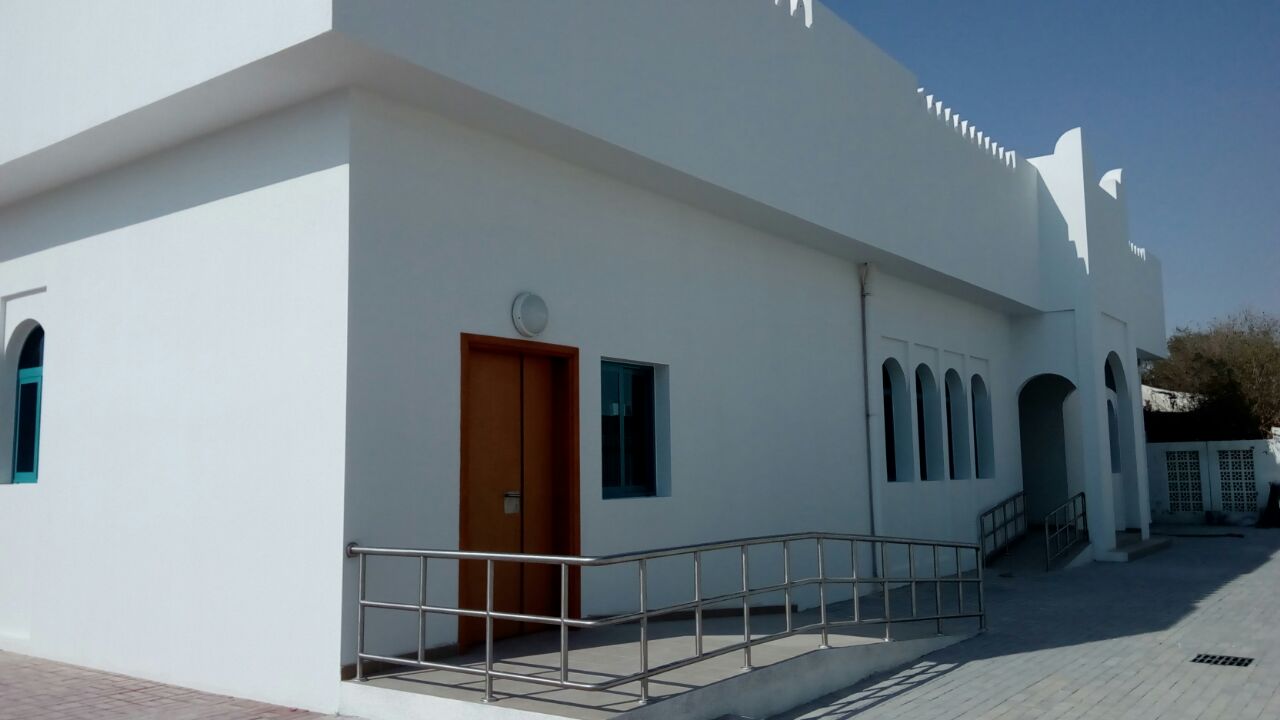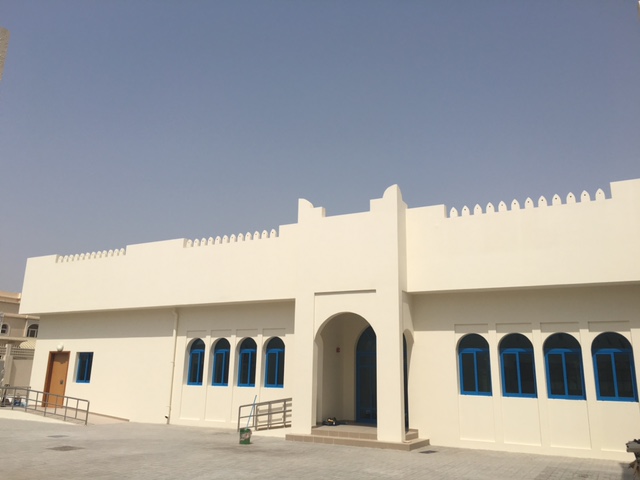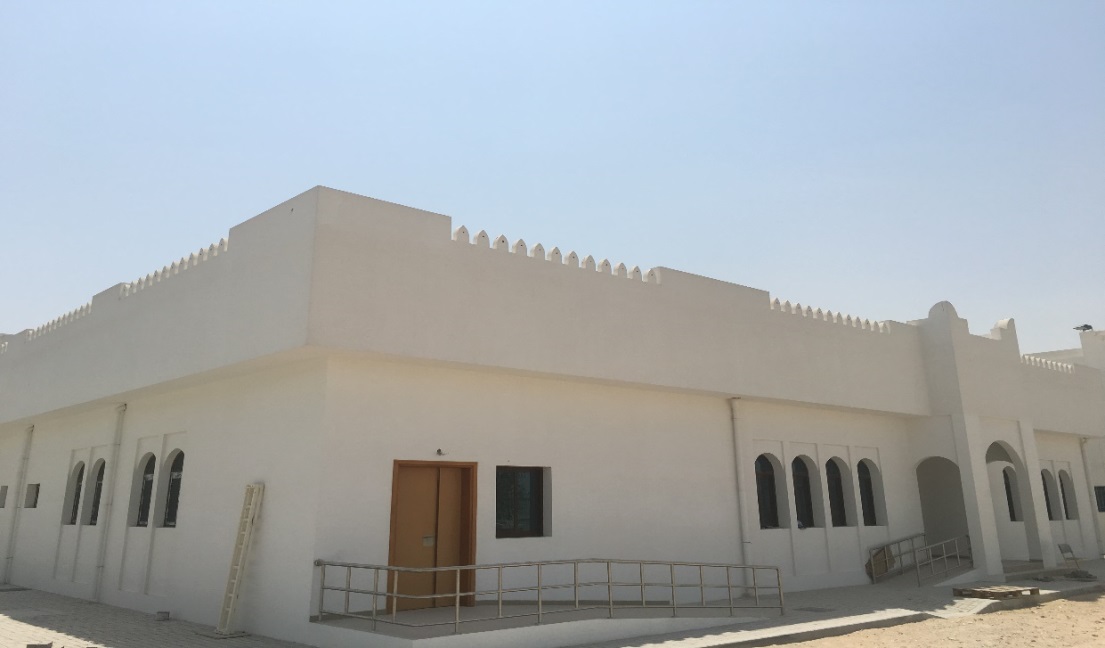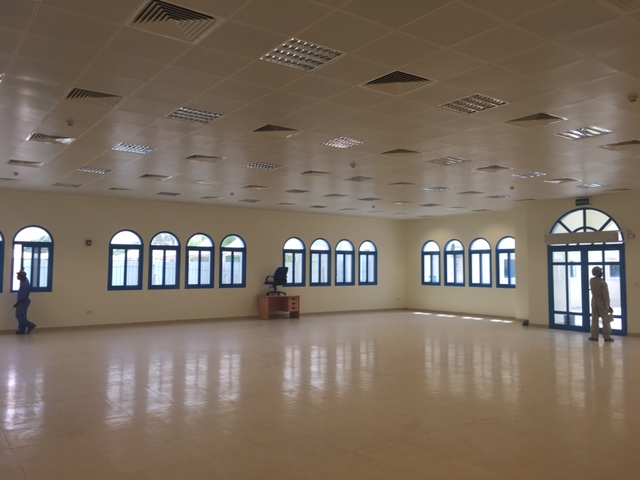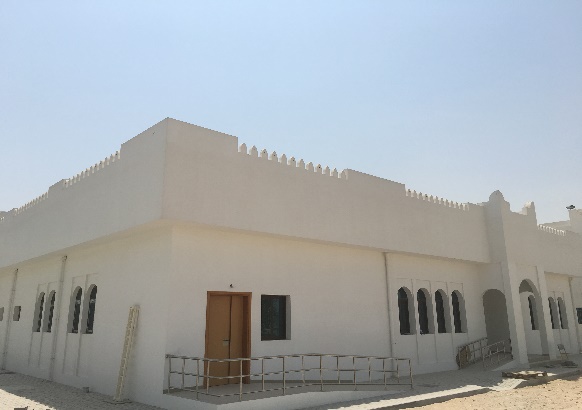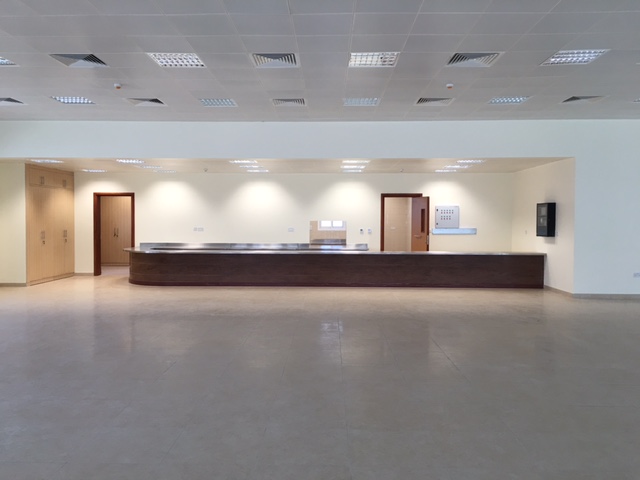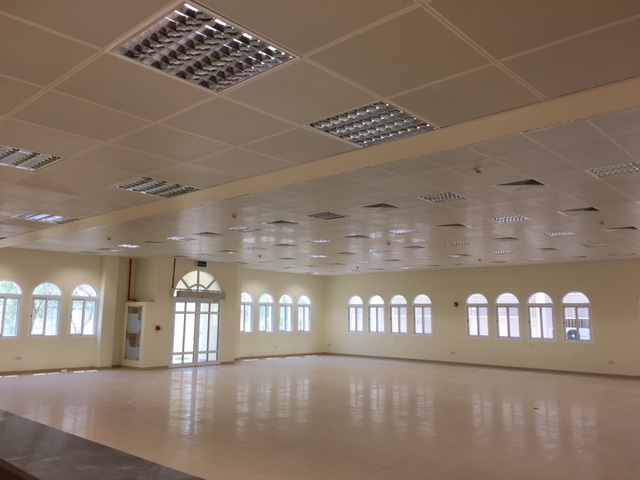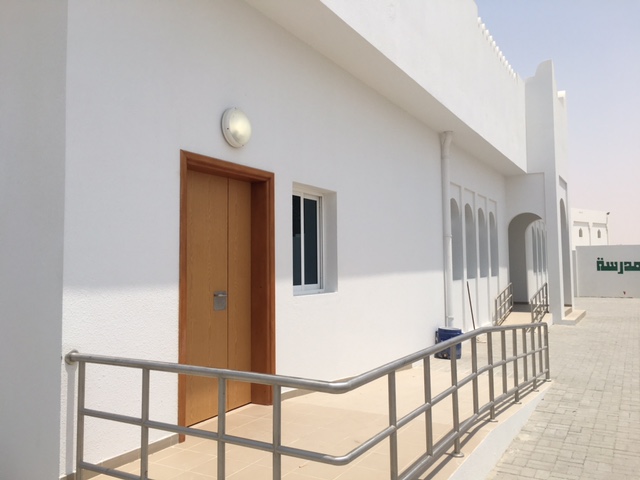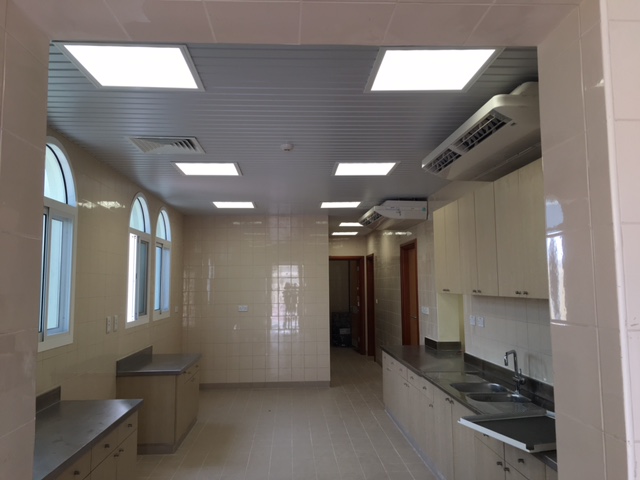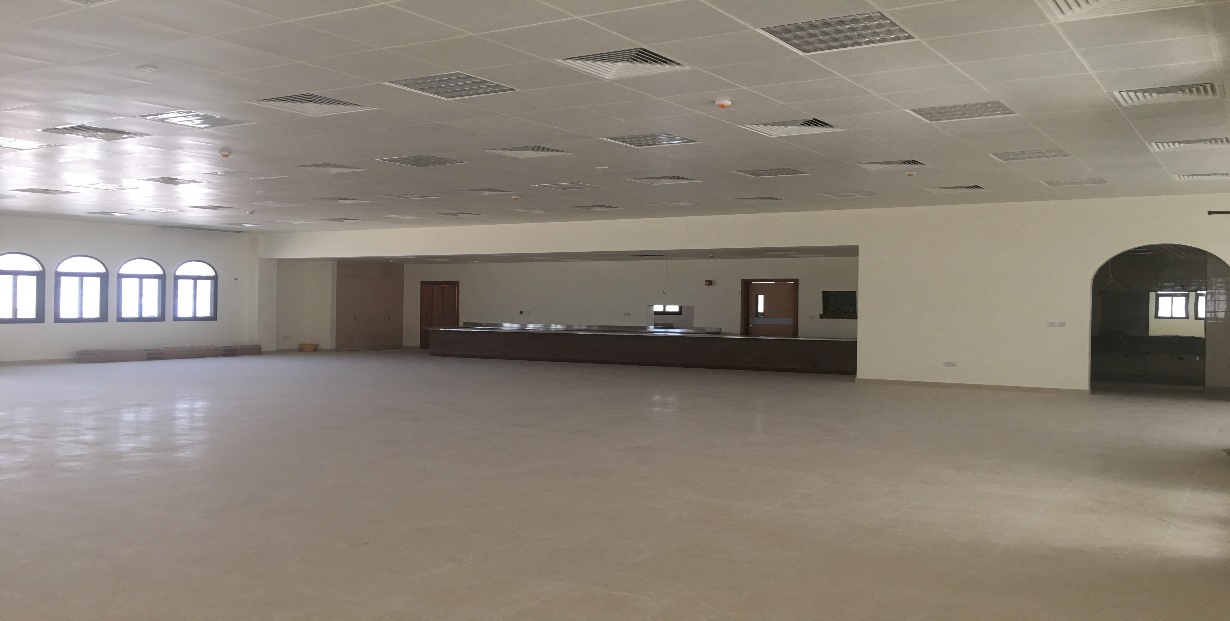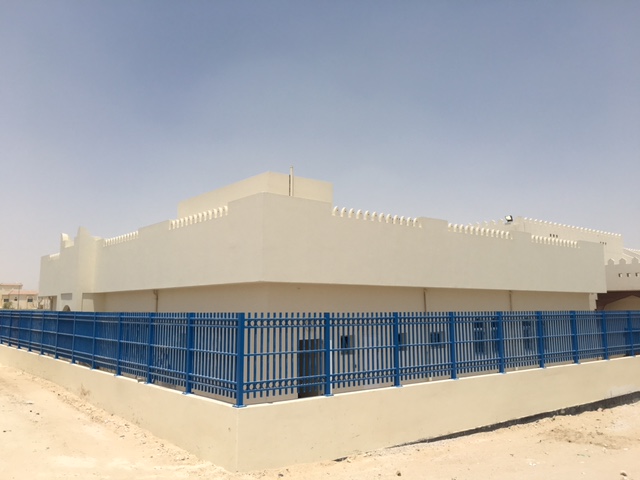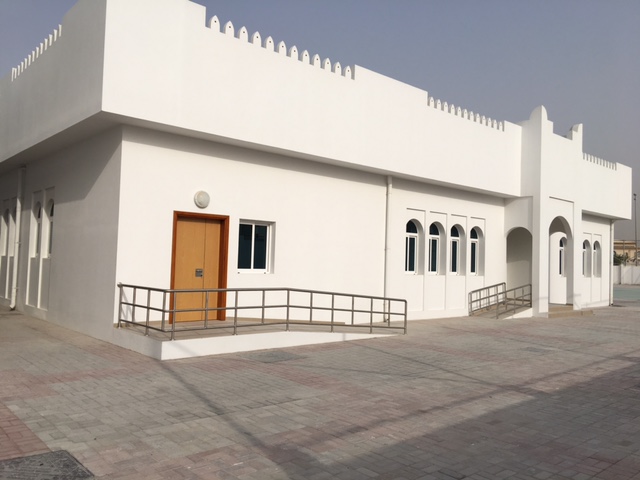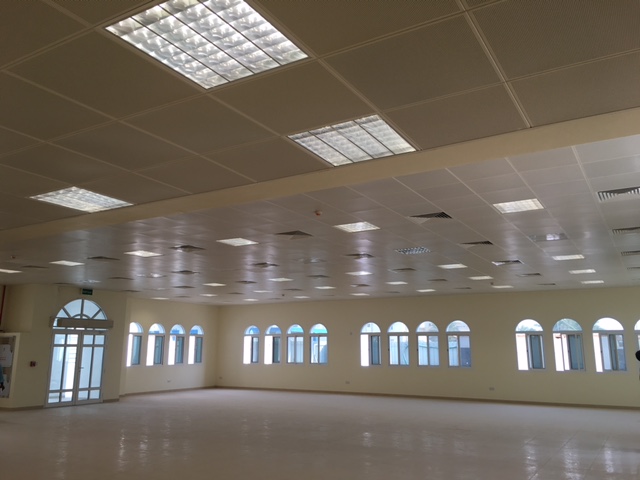 Description
The work of each Cafeterias consist of but not limited to the following:
Relocation of Existing Porta-Cabin, Trees and other facilities
Re-routing of Existing Water, Power and Drainage line
Construction of Main building
Modification of External Services
Modification of External Landscape
Modification of Existing Substations and Construction of new.
he main buildings are reinforced concrete structure with block work infill complete with standard MEP system with fire alarm. The roof shall be structural steel structure and roof cladding system and the other side concrete slab with waterproofing system in place.