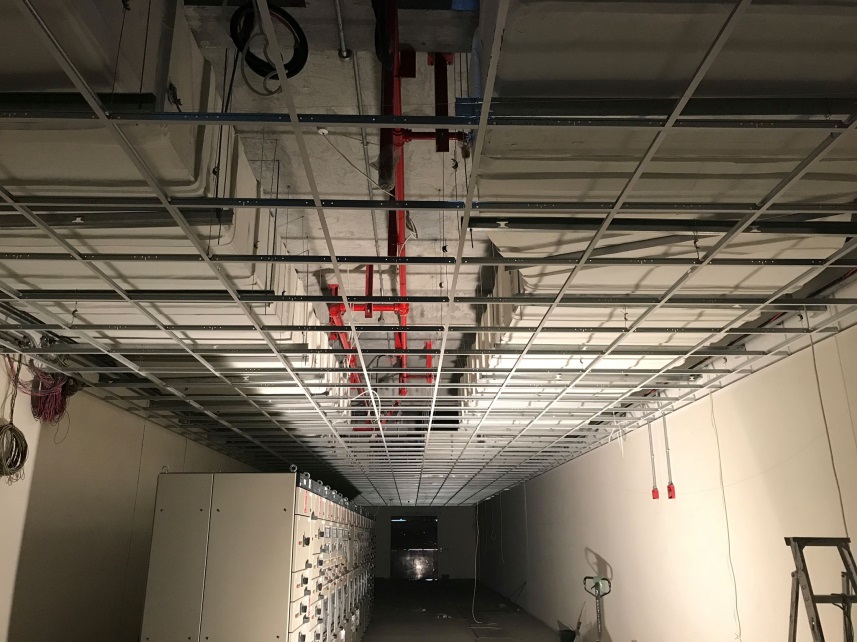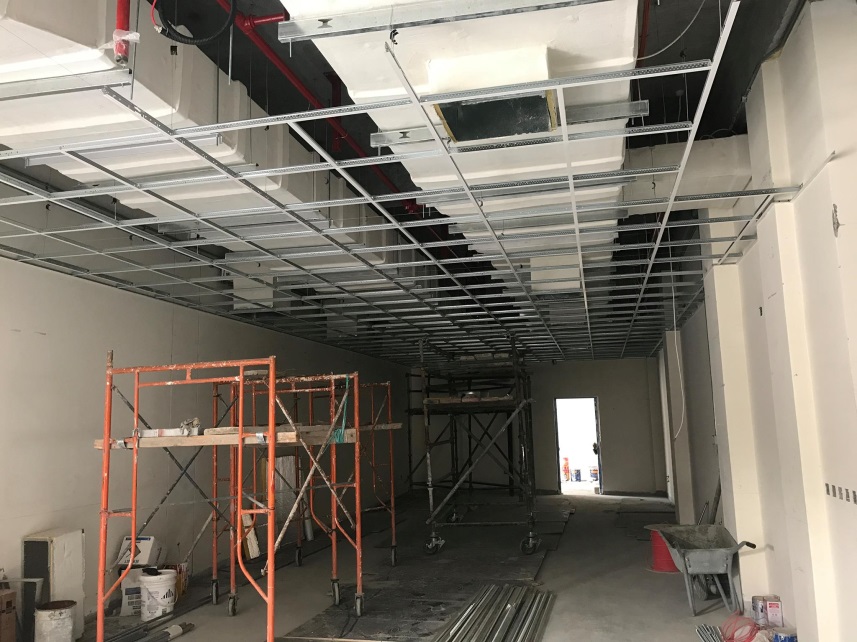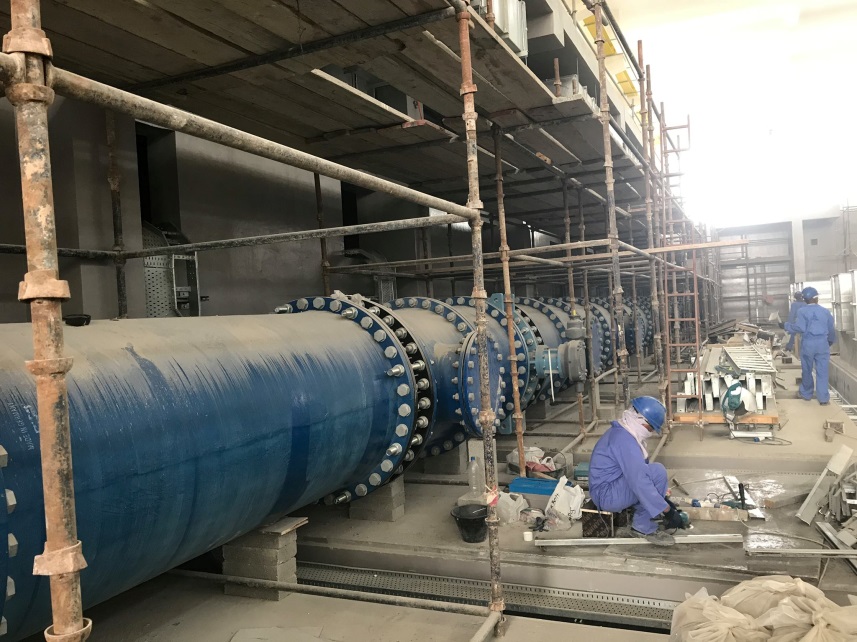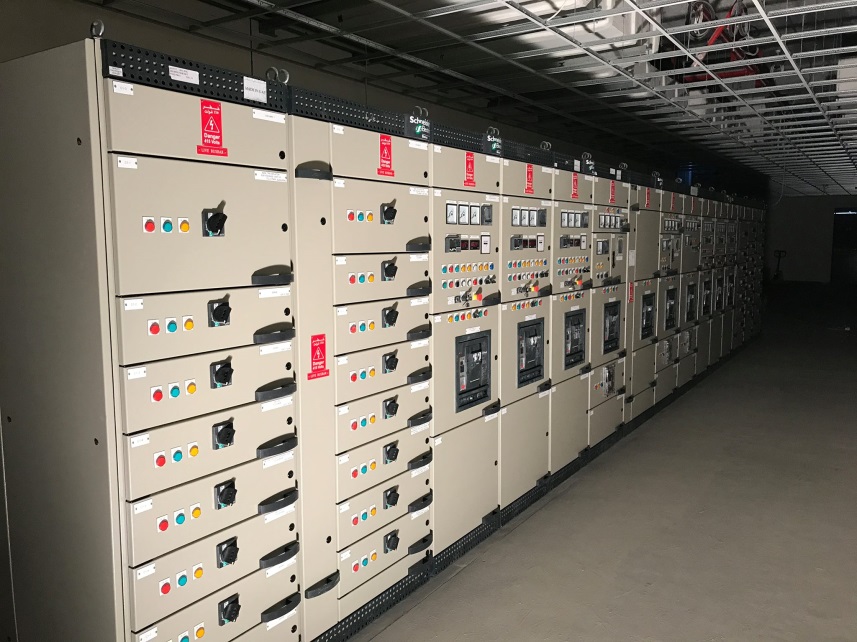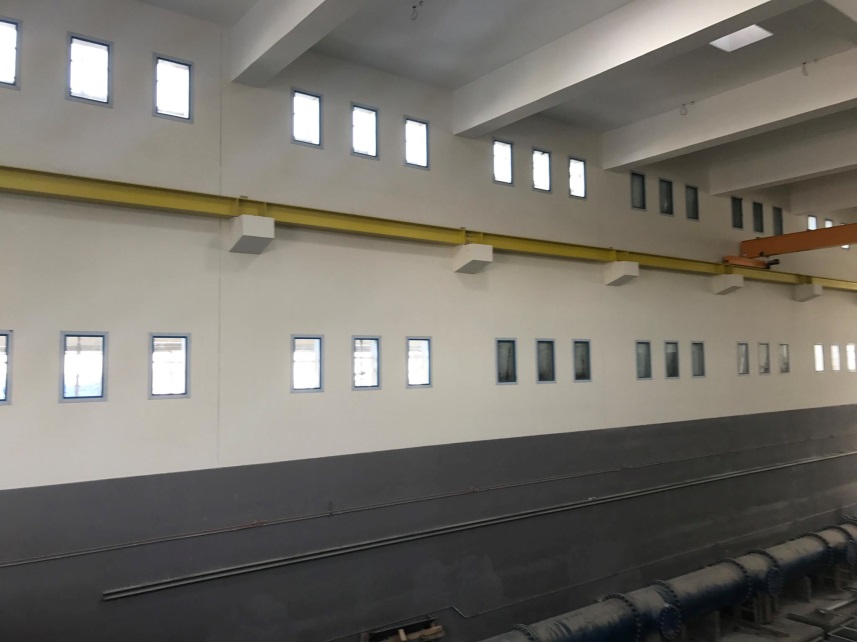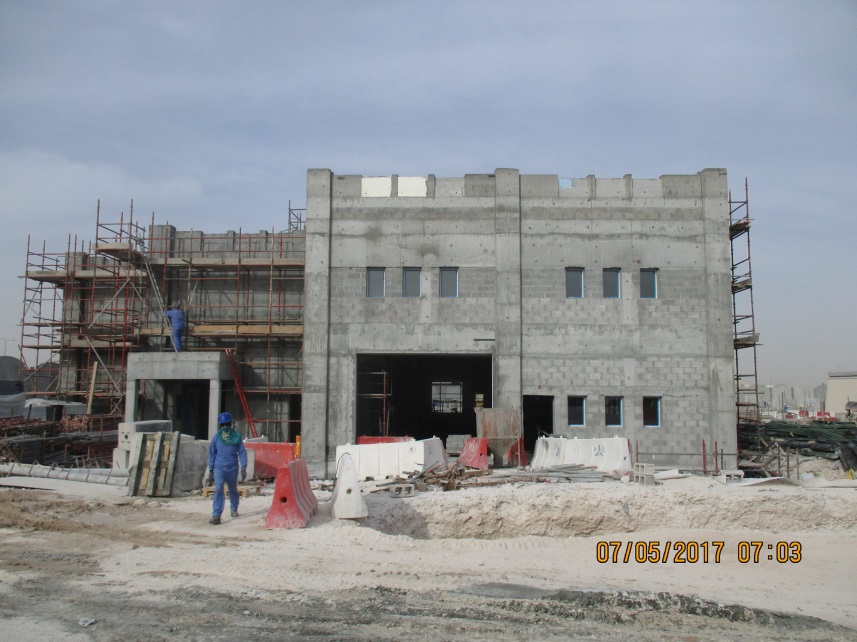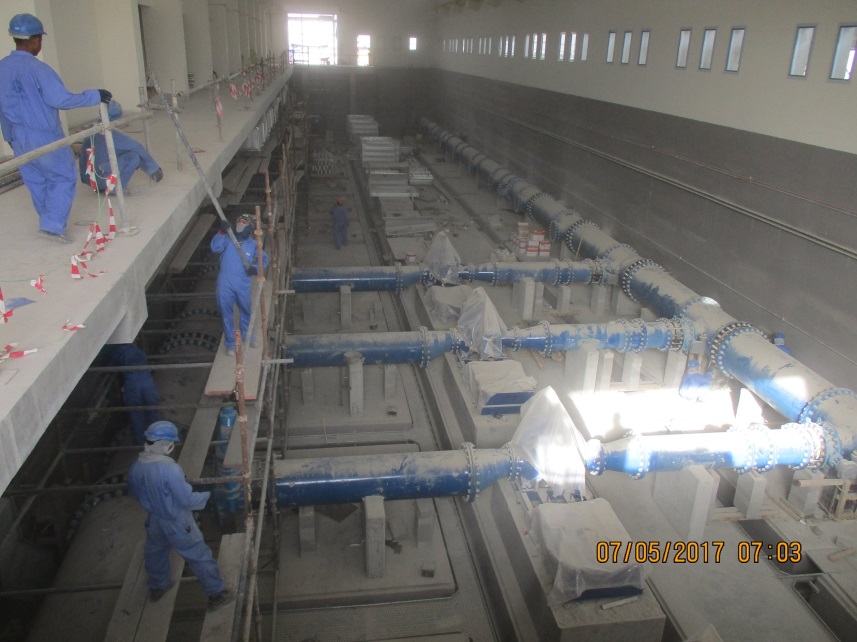 Brief Description
Kahramaa awarded this contact to Petroserv to design and construct a new pumping station and associated Pipeline in the Salwa Industrial RPS.

The existing pumping station at Salwa industrial RPS is old and might need to be demolished in near future due to the Operational requirements. Hence it is required to construct a new and independent pumping station at existing Salwa Industrial RPS with many future slots to substitute the existing pumps at old pump house. The new station shall be interconnect with existing Kahramaa distribution network to allow for delivering water to supply the future, existing and under construction distribution networks located within served areas of Salwa industrial RPS.

The scope of this CONTRACT is to provide detailed design, supply material & equipments, construction, erection, testing, and commissioning of the CONTRACT components as detailed below
New pump-house and control building along with all necessary civil, mechanical, electrical, control, Fire alarm & protection, and instrumentation works to accommodate/ operate twelve (12) VFD operated pumps with 4 pumps (320 lps @ 75 meters head) at this stage and balance 8 Pumps in future
Construction of approximately 1500 meters of new 1200mm/900mm/400 Ø rising mains pipelines and associated Valve chambers (17 Nos) inside the new water station and up to interconnection points to existing pipelines.
Scope of Work
The scope of work under this contract include the detailed design, supply of material & equipment, construction, erection, testing, and commissioning of the CONTRACT components details as listed below

Design Works :

Comprehensive hydraulic study and modeling report for Salwa industrial water supplying, storing and distributing system
Perform surge & transient analysis for the new 900 mm rising main pipeline
Detail design for new site works items of building and facilities locations, piping arrangement like new pump house entrance, parking, main roads, landscaping, new piping, associated chambers , electrical and instrumentation works, drains & sewers works etc.
Detail design for the new pumping station building including reports, calculations, and detail construction drawings for the pumping house related structural, civil, electrical, instrument and mechanical works and including design for the provisions works required for the future pumps slots
Associated Pipelines of approximately 1500 meters of 400 mm/900/1200 mm dia including Valve Chambers
HV Building
Compressor Building
Construction, Testing and commissioning Works
Civil Works :

New pumping station comprising of pump house and control building suitable to operate and handle total of twelve(12) pumps (63 Mtr long x 26 Mtr wide, Basement + Ground floor)
Compressor building
HV Building
Associated drainage/sewer System
Irrigation and Hard/Soft Landscaping around the new Pump housel Building
Road works from new Pumping station to existing road

Mechanical Work :

Supply and Installation 4 Nos of Pumps of Capacity 320 Ltr/Scer at 90 mtr head
1200 mm dia Pump Suction header
900 mm dia Pump discharge Header
Pipe Line 400/900/1200 mm dia – 1500 mtr
Valve Chambers of 400/900/1200 mm dia
Overhead Crane
HVAC System
Surge Protection System

Electrical Works :

VFDs – 6 Nos
All Electrical panels required for the Pump Station operation
All the Interconnecting Cable laying works between the Equipment's and Panels
Internal Lighting
Street Lighting
External cable works including Cable Draw pits.
Earthing Works

Instrumentation Works :

Industrial type HD-LED rear projection screens in the new and existing pumping Stations
Complete Automation system including PLC panel and marshalling panel C/W interposing relays, signal splitter etc. for variable speed pumps including reservoir, piping, electrical and mechanical field instruments, all processes and equipment.
NWCC Integration work for the remote controlling of the Pumps Station – The Pump Station will be working as unmanned station.
Telephone System
CCTV System
Fire Protection and Alarm System