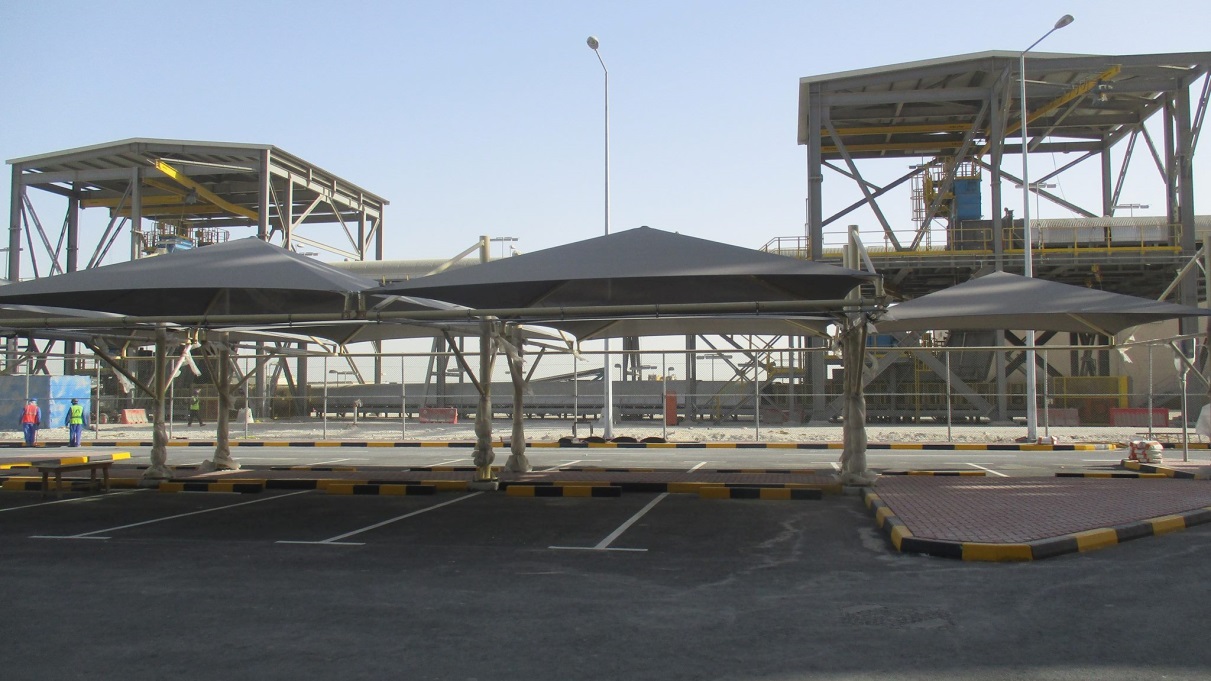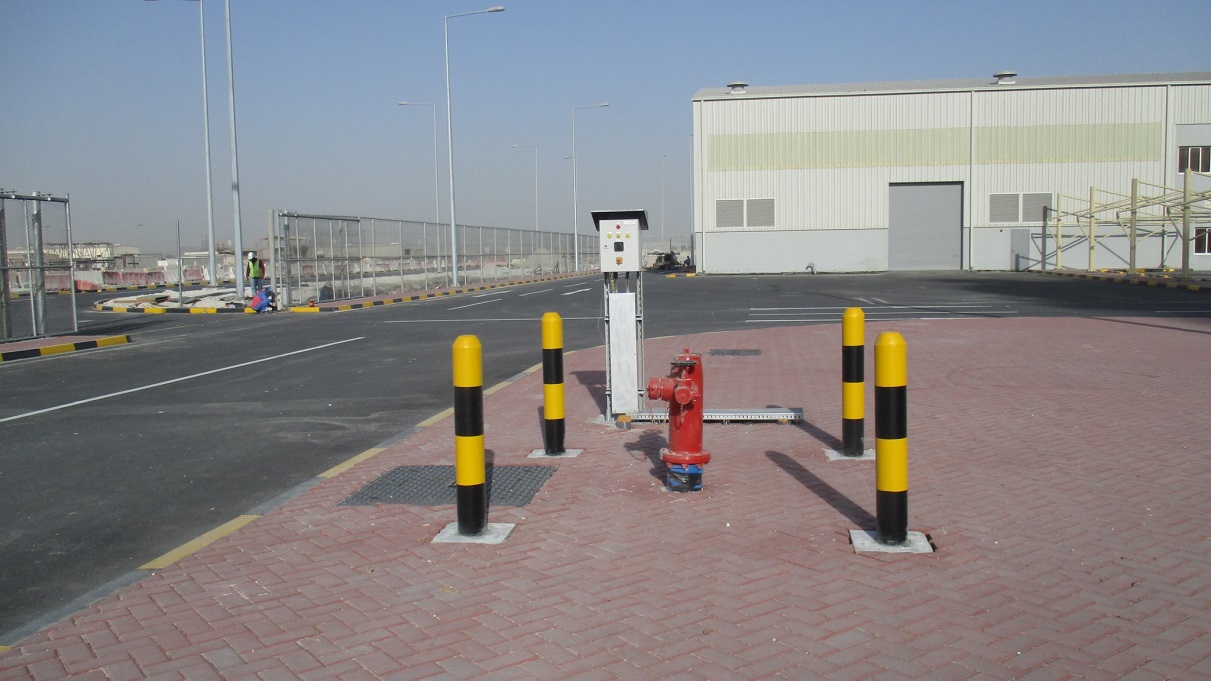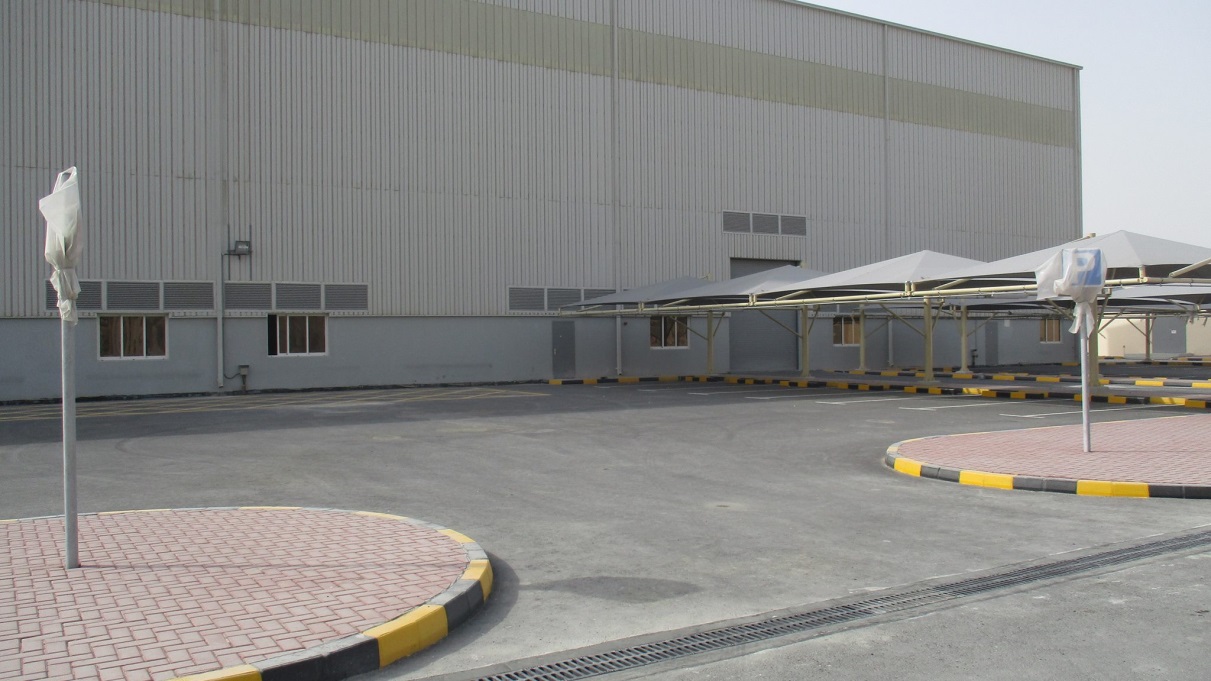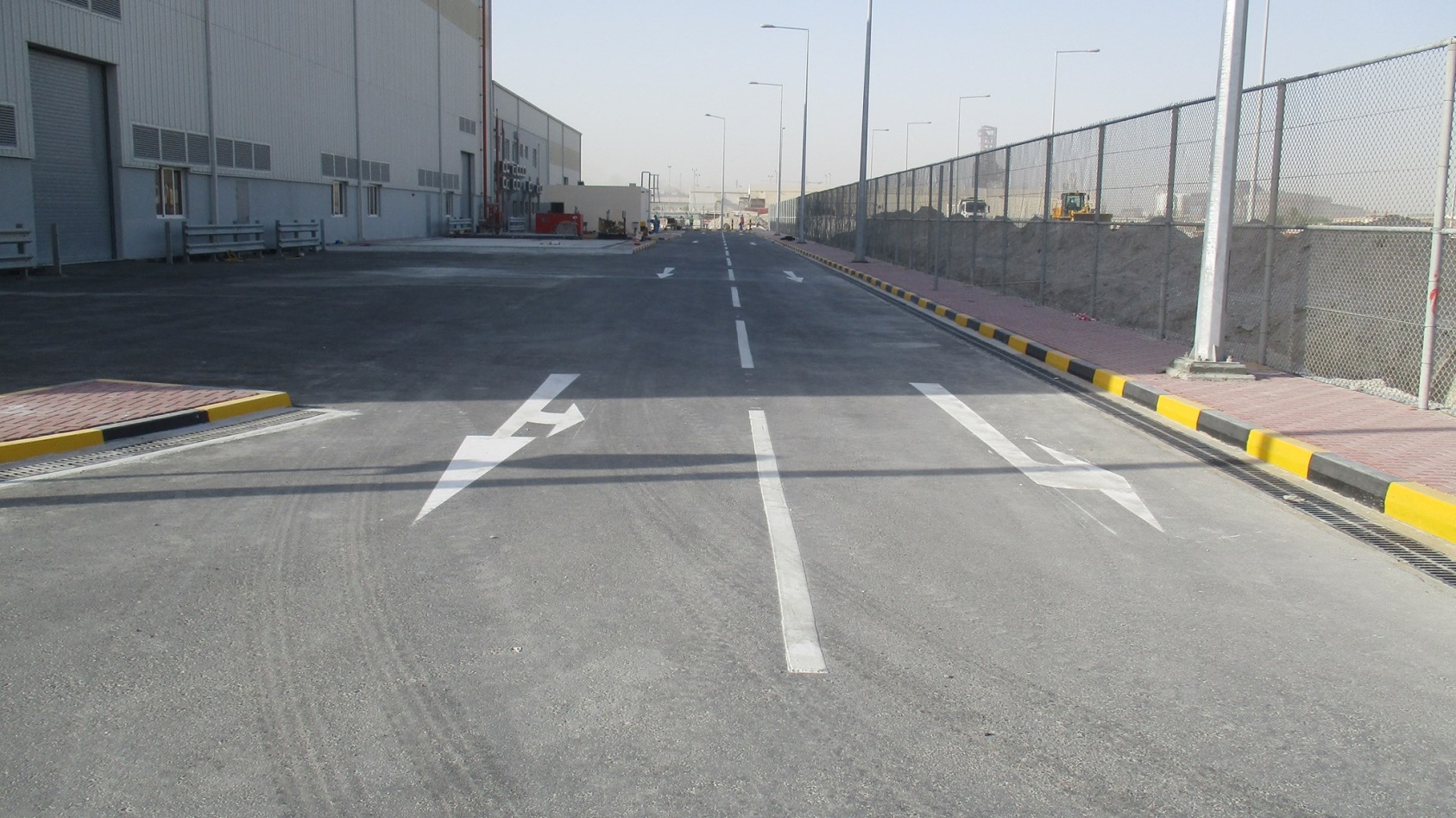 Scope of Work
Scope of Overall Project of which the External Works is a part

The terminal will use berth No 1 which will be equipped with two ship unloaders using the existing rails. The on-site storage capacity is 60,000 Tons, split over 12 silos of 5,000 Tons each. Transport from the ship to the silos is by means of overhead belts and bucket elevators. Cement trucks will be weighed on one of 4 weighing bridges, inclusive of all external works.

External works including fencing and gates
Hard landscaping
Road works including access roads to/from the CMTSLS plant
Shaded structure for parking places
Firefighting tank and Pump room with HVAC and pump including hydrants and connection to the buildings
Fresh water tank and Pump room with HVAC and Pump and connection to the buildings
Site electrical works including street lighting
Roundabout and T junction Construction
Miscellaneous works including connection to Qtel and Kahramaa networking
Supply and fixing of Chainlink fencing as per the drawing with all necessary gates.
Construction of Sewage Holding tanks and grease interceptors.
Construction of Potable and fire water storage tanks as per the layout along with supply and fixing of pumping equipment
Supply and installation of external underground piping and manholes for storm water collection.
Design, Supply and install Fire Fighting System – Fire tank, pump, fire hydrant, hose reel and underground piping.
Design, Supply, Install, Testing and Commissioning fire alarm system.