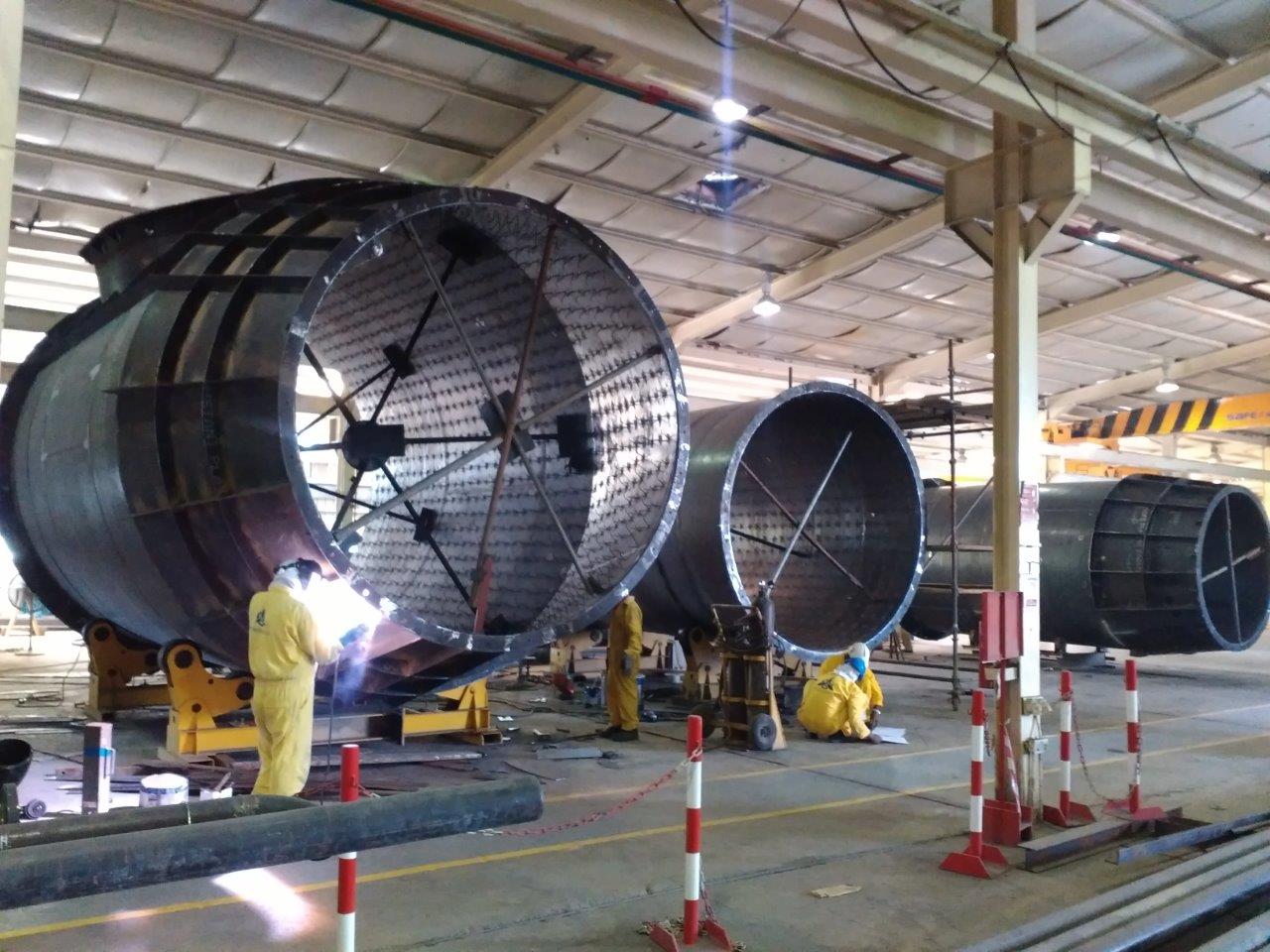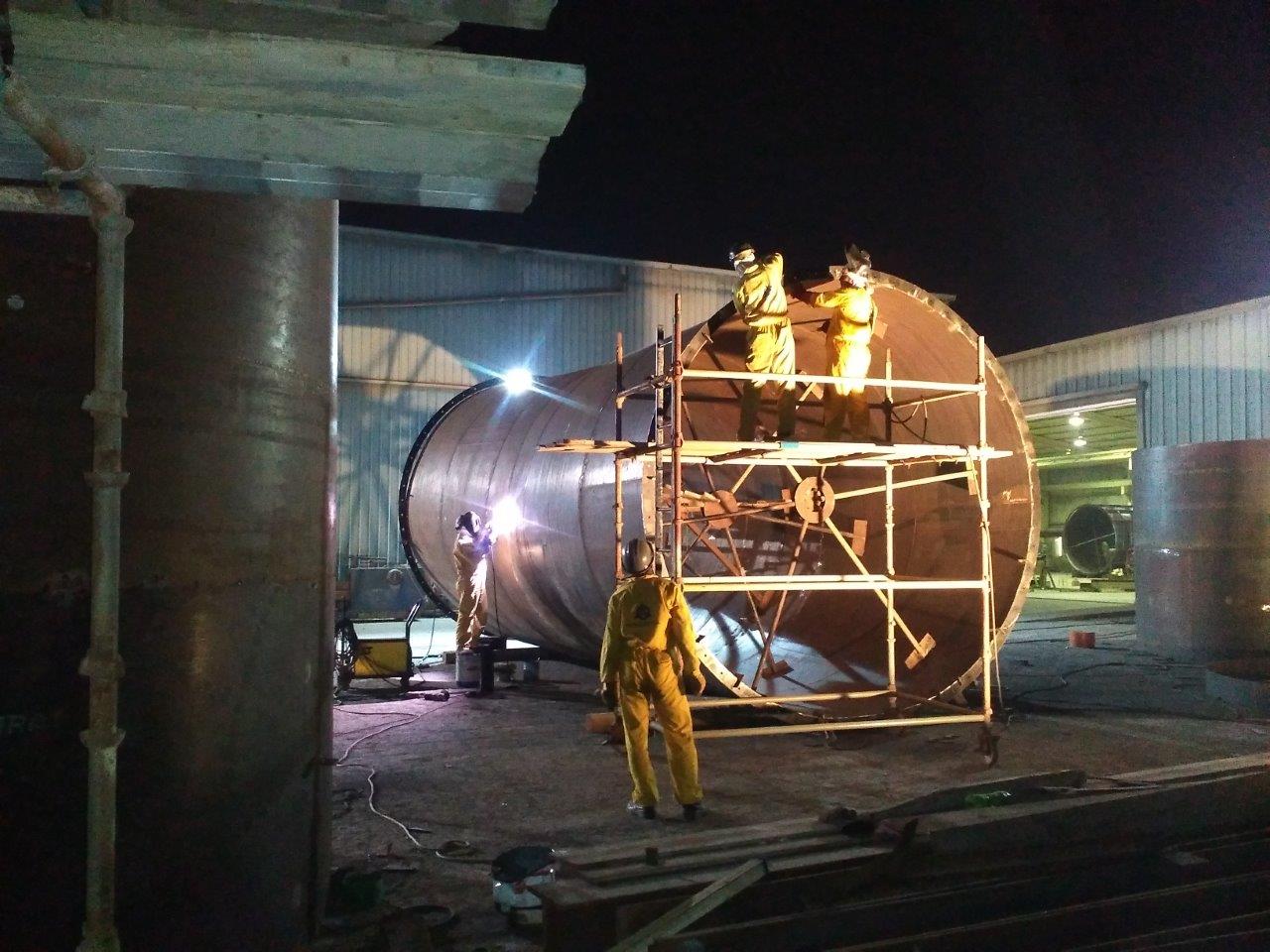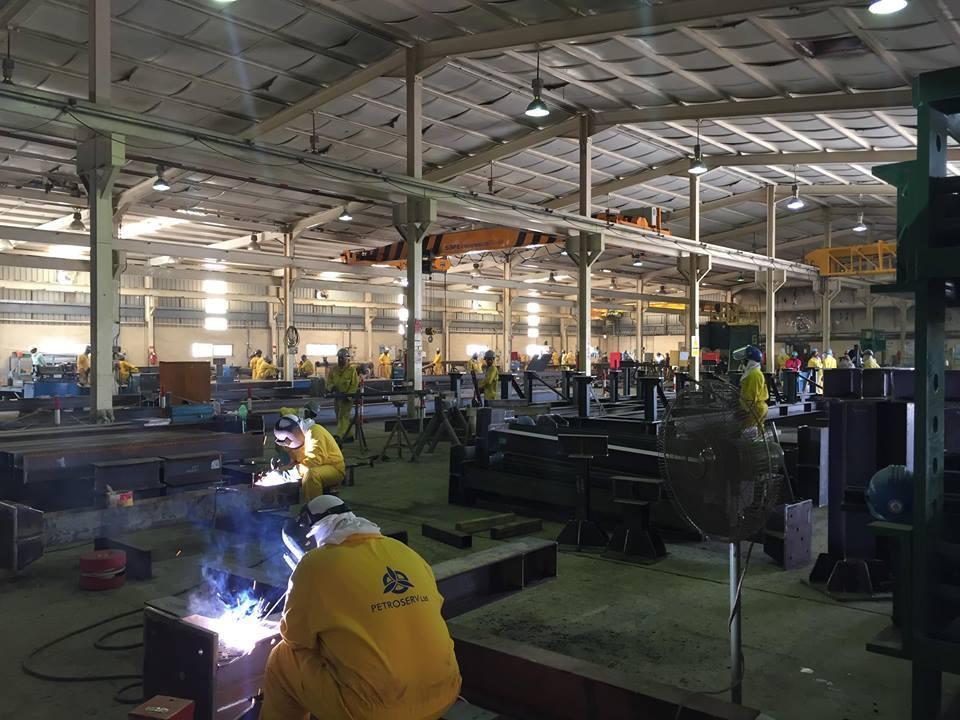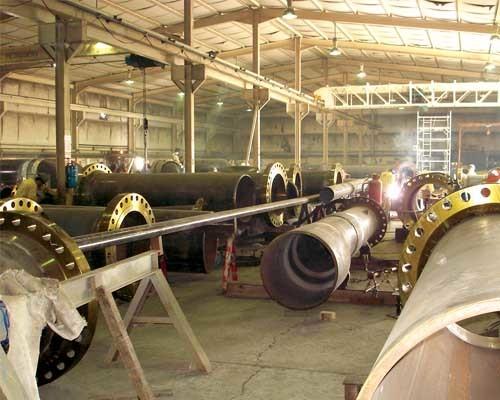 Fabrication & Erection capability
PETROSERV has expertise in mobilization of personnel, plant and equipment required for all Oil and Gas, fabrication requirements.
With a diverse range of production for various steel grades :
Pipe spools (small bore and large diameter piping)
Light / heavy steel structures (walkways, platforms, shade, warehouses etc.…)
Pipe racks
Storage tanks
Heavy steel ducts/stacks
Engineered skids
Pressure vessels (ISO 9001:2015 ASME "U",R","S","PP"&"NB")
The workshop has :
Skilled / certified welders, fabricators, fitters and supervisory staff.
A total of 2,556 m² covered area serviced by overhead cranes.
1435 m² open area for assembling of heavy / big items and hydro testing.
Plate cutting, rolling machines, shearing machine, CNC machines, Tig and Mig welding machine and SAW machines for heavy walled plates.
Controlled painting facility.
In-house Engineering capabilities executing turnkey jobs.
On the approved list of all Qatar oil & gas clients.